Frontier Publishing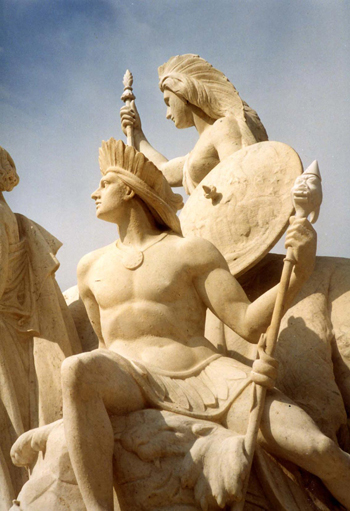 Welcome to Frontier Publishing
An independent producer of original books about history, travel, poetry and art history with an emphasis on public sculpture & monuments.
2018 is Frontier's 35th year. Our aim is to publish books for a world market, based on medium and smaller print runs of attractive volumes, which are publicised in the UK press and sold in UK bookshops. Among our books you can see ten featured and others listed on this website and you can contact us and order them. Booksellers and Trade customers can order direct or wholesale through Bertram Books.

This year we publish a new (3rd) illustrated edition of Eye on the Hill ~ Horse Travels in Britain, first issued many years ago, but now enhanced with many more pictures and some additions to the text.


*** If you want to order a book or send a message, please see CONTACT page of this website